Welcome to 2017 Cub Scout Day Camp
The dates for camp are June 5th-8th Monday- Tuesday is going to be just Tigers, Wolfs and Bears. Wednesday-Thursday is going to be just Webelos.
Check in will be from 730-8am the morning of camp. please be on time as being late will hold up all of camp. you must check in as a unit so everyone needs to arrive at the same time. camp ends around 3pm each day so plan accordingly.
We are back once again at our Home of day camp  9410 N CR19 Fort Collins CO 80524
The cost for camp this year is $50 for youth and $5 for adults. There will be discounts for adults that are station leaders who are working all week. Registration deadline is May 11th. Please register as soon as you can so we can prepare for the correct number of scouts at camp.
The theme this year is Cub Scout CSI. There will be many crime scene investigation themed stations including a campsite escape room, maze building, fingerprint lab, spy training  and of course the best shooting sports stations available for cub scouts.
Registration
There will be only online registration this year. Please register as a pack using the user name and password for your units tentaroo account. if you do not have it please contact Michael Baker and he will get it for you. this will help us make sure we have your scouts in the right groups registering individually or not under your units account will not let us see what pack the scout is with and could put your youth with out a friend in his walk around group. you will need to still turn in paper medical forms and carpool forms for camp. PLEASE DO NOT EMAIL MEDICAL FORMS
Camp Rules
Packs MUST provide one walk-around leader for every 5 boys, and each pack must provide one adult for station help each day.
Each boy must be a registered Scout
No siblings are allowed in camp at any time during the camp day – we do not have childcare facilities on site.
Every person in camp, including adults, MUST have a health form on file.
Any un-Scout like behavior will result in the scout being sent home without a refund
What each Scout should bring to Camp
Sack lunch, snacks, drinks
Water bottle
Closed toed shoes (no sandals, crocs or heelies!)
Hat
Rain poncho
Backpack labeled with your name and Pack #
A little spending money (no more than $5) for the trading post
Please label ALL belongings
What each pack should bring to Camp
Wagon – to help carry items to the different activities
Camp chairs for adults (optional)
Tarp for ground cover
Shelter (pop-up, easy-up, etc.) for your pack gathering place
For more info:
Contact Michael Baker, District Executive.
Phone: (970) 584-2208
Email: michael.baker@scouting.org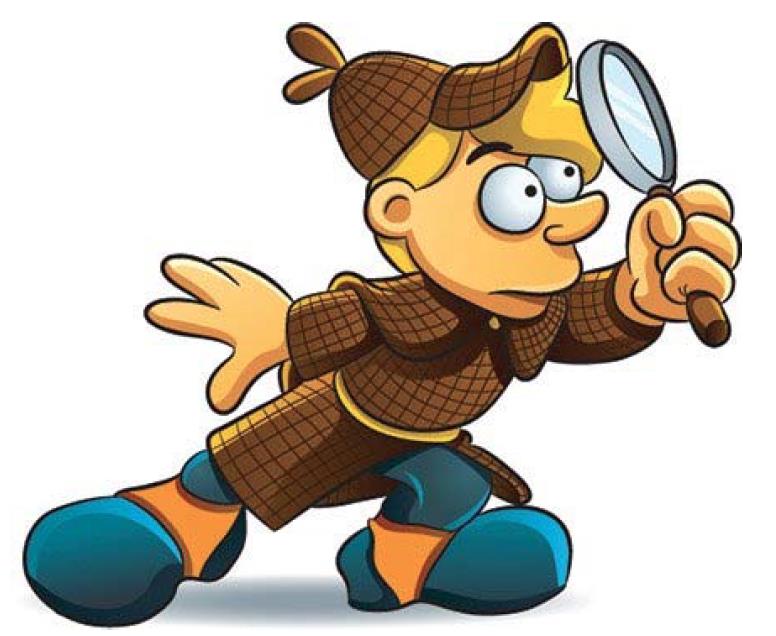 Hello my name is Blue, I am your Detective Friend for camp this year. there has been a rumor of a heist that will take place at camp. I will need your help scouts to figure out who the culprit is and what they are after. Make sure you listen to the stories at camp, learn all you can from the stations, and be prepared to have a fun time solving a camp wide mystery.